A Warm Welcome to Your New Taank Practice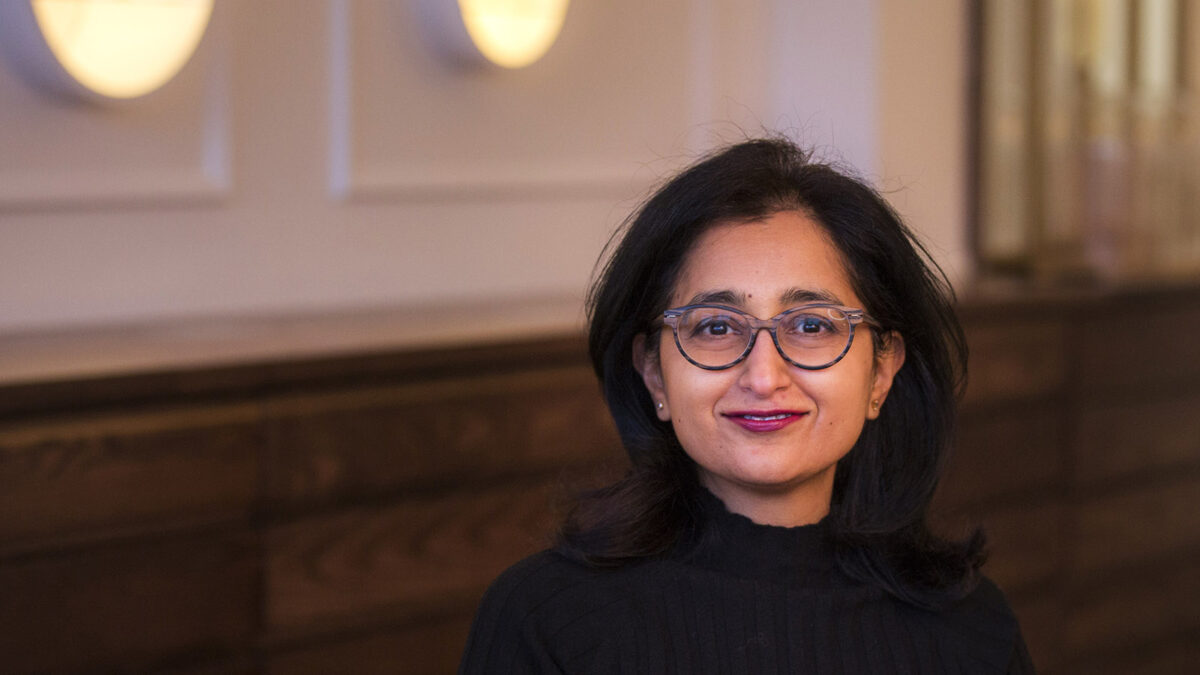 We're excited to announce that the long-awaited refurbished Taank practice is now open! After 18 months in our lovely pop-up (our sanctuary in a storm), we're delighted to return to our original building following a top to toe refurbishment.
Stronger together
Flood damage, a pandemic, the Mill Road bridge closure, relocation to a temporary pop-up, and overseeing a full building refurbishment—I wouldn't wish it on any small business. Adapting has been a challenge. But our biggest takeaway from these trials and tribulations is that you can overcome anything when you pull together. And the secret behind our resilience was our strong community of friends, neighbours, and clients who rallied around and supported us through the toughest times.
Along the way, we've been blessed to work with some of the best local craftspeople, construction experts, architects, and interior designers. Their can-do approach to transforming our beloved space has enabled us to consider every detail—we hope it shows. So, please enjoy this taster tour of your new practice. We look forward to welcoming you in very soon.
The new Taank practice is unrecognizable. It's fresh, modern interior contrasts perfectly with carefully selected period features that speak to the site's long-established presence on Mill Road. It's no exaggeration to say that we've agonized over every detail, from the furnishings to our bespoke eyewear displays, to ensure you feel inspired, relaxed, and entirely at home.
First impressions matter
Offset by the grounding navy blue exterior woodwork, the new Taank interior radiates an inviting glow even on the coldest, greyest day, thanks to our sunny yellow furnishings and lighting. We hope the design lifts your spirits before you step foot through the door and receive a warm welcome from the Taank team.
Design for good
Every design detail earned its place in our new reception and styling area, from the bespoke eyewear displays and cabinets to the sustainable Tarkett flooring. The herringbone floor design is very much in keeping with the age of the building, yet the materials are fully recycled and can be moved and re-laid. Lighting plays a huge role in setting the mood, so we were careful to get the perfect blend of accent and spotlighting. Again, like the flooring, our pendants are also eco-friendly.
And that illuminated staircase? Our practice now extends across three floors, but don't worry, we have one consulting room on the ground floor—with another on the second—so if stairs are a challenge, we've got you covered.
All in the details
While it was important to us to have our interior feel fresh and modern, we also wanted to reflect the long history of the practice along Mill Road. That meant working with specialist craftspeople to retain and restore period features, including our fireplace, moulding, and the wall panels you see here, which contrast beautifully with the contemporary artwork's clean lines.
Inspired by the values and craftsmanship of our eyewear collection, our custom-made cabinetry and displays show the frames off to perfection while providing practical—and beautiful—storage.
And finally…
I couldn't have done any of this without my fabulous team. They've shown incredible fortitude, flexibility, and adaptability in negotiating every obstacle that's come our way. Together, we're beyond grateful to you for your loyalty and positivity along the way. Rest assured, while we're unable to have a launch event right away, we'll plan one as soon as we're allowed.
Thank you, again, for your support. We look forward to seeing you at the new Taank practice very soon.
Yours,
Anjana Taank, Owner and Head Optometrist
Read about our full refurbishment journey here.