Bring me sunshine…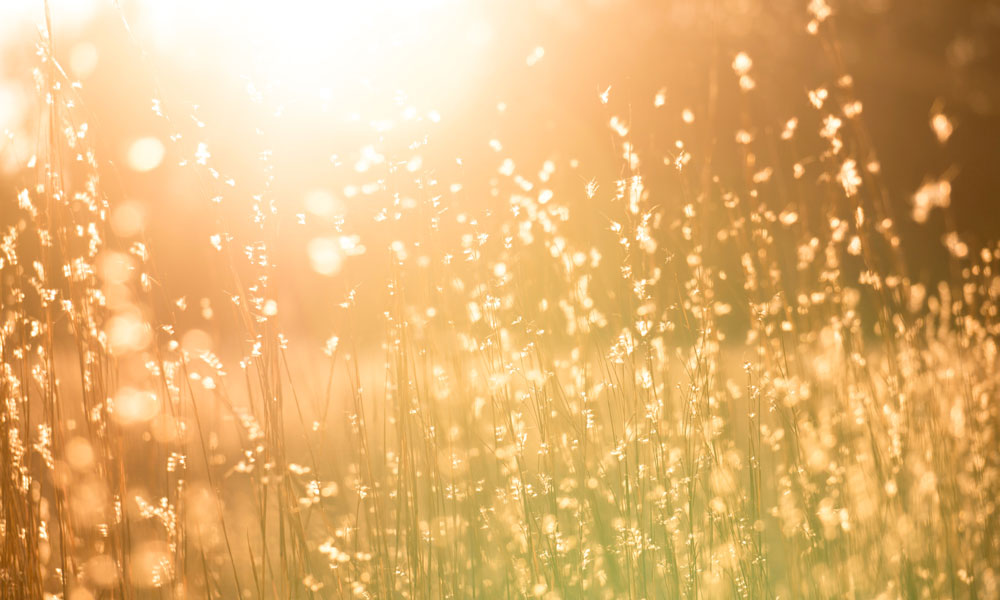 I hope this message finds you and your family in good health as we adjust to our new restrictions. I realize that you're probably overwhelmed with information right now, but I wanted to bring a little sunlight into your day, even in a small way.
The saying goes that "Life is 10 percent what happens to you and 90 percent how you respond to it." In these uncertain times, never has that felt more relevant. We've all felt anxious, confused, overwhelmed and stressed over the last few days. The transition to this new (temporary) way of life may even be affecting your sleep.  Adapting to change on this scale is tough, no doubt about it.
While there are plenty of scary things happening around the world right now, people are also finding lots of positives in being isolated with their nearest and dearest:
Parents—stretched as they might be to shift to remote work—are spending quality time with their children.
We're contacting older relatives with more frequency, minimizing feelings of isolation.
Teams and communities are pulling together to support one another.
Most of us are stepping up, doing the right thing, and being the best we can under very trying circumstances.
Community is everything
This health crisis will affect us in different ways. Today might feel tolerable, tomorrow may feel bleak. Along Mill Road and across Cambridge, we're lucky to be part of a strong community so be prepared to lean on others in your darkest times—we're here for you.
Routine eye examinations are suspended for now but our phone lines remain open for eye care emergencies and urgent spectacle/contact lens needs. Just call us on 01223 350071 or email info@taankoptometrists.co.uk.
In the meantime, rest assured that we're keeping hold of our team and pushing ahead with plans to reopen our original practice. Just know we're thinking about you and looking forward to serving our community again in the near future.
Stay safe and well,
Anjana and the team.