Get the Lowdown on the Taank Pop-Up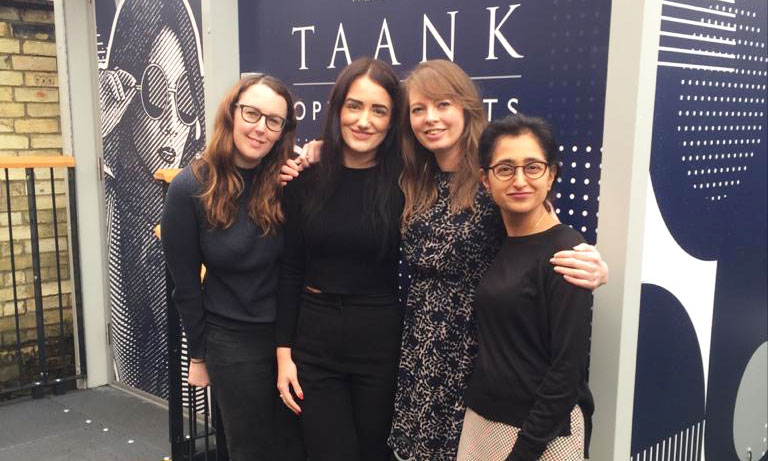 Everyone we meet is curious about our pop-up practice—and we couldn't be more delighted! It's been a real hit with the Mill Road community and clients alike so we thought we'd take a moment to answer a few of your most commonly asked questions.  Here goes:
You'll find us to the rear of the original Taank practice, accessible from St. Barnabas Road. Simply follow the signs on our window and you'll be with us in the blink of an eye. Walk straight on in and you'll be welcomed with the usual coffee or tea and a friendly smile.
Not at all! We have purpose-fitted air conditioning that allows for the perfect ambient temperature whether it's freezing outside or the sun is shining.
Do you have the same equipment as the regular practice?
Believe it or not, we have more. We may be small, but we're mighty! We replaced our original equipment after it was damaged following the fire in the neighbouring property. Rest assured, when you visit the Taank pop-up, you'll be examined using brand new, state of the art equipment, which includes the addition of a hospital-grade OCT machine.
Er, we still get coffee, right? 
Fear not, one of the first things purchased and unpacked was our shiny new coffee machine. You know us well enough to know we wouldn't survive without our daily brew!
Do you stock your full range of frames? 
Again, we have more than ever. After a recent shopping trip to Paris, we have received stock of brand new collections, from Feb31st to Anne et Valentin, so you'll be spoilt for choice with a broad selection of beautiful frames to suit all tastes.
If you have any questions about our pop-up space prior to your consultation, please feel free to get in touch by email or call us on 01223 350071.
We look forward to welcoming you!