STYLE: Burst Into Colour in Springtime Hues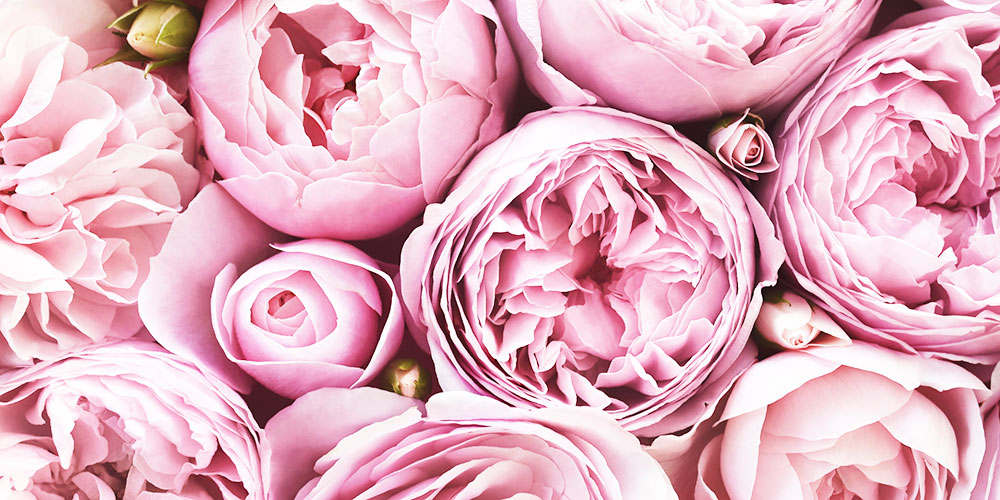 When it comes to colour, nobody does it better than those Toulouse-based designers at Anne et Valentin. The season's new collection is full of joie de vivre, with uplifting greens, feminine pastels, and gorgeous graphics. Taank's style expert, Leanne, gives you a sneak peek at her top style picks.
MODEL: FRAGOLA
Number: 20B28
A pink on pink cat's eye frame, Fragola is a breath of fresh air. Just in time for spring, it's a study in easygoing elegance with beautifully balanced curves that are purrfect for smaller faces. The flush of strawberry pink brings a youthful glow to the skin and looks gorgeous against lightly tanned skin.
MODEL: FILOMENA
Number: 20B16
Oversize rounds with wide-eyed appeal, these vibrant acetate and metal frames have masses of personality. A breathtaking green teal, they epitomize the optimism of spring while the glorious pop-art details of pink accents on the outer rim and end tips provide instant lift and put us in mind of deckchair stripes and sticks of rock on the beach.
MODEL: INTERLINE
Number: 9C33
These big, bold hexagonal acetates are sweet like candyfloss, blossom, and strawberry milkshake. They're reassuringly structured but that barely there baby pink and grey keep things fresh, light and ready to pair with any summer outfit.
MODEL: FOLLY
Number: 20B25
Folly may be small, but they sparkle with charm. Fiercely independent and curious, they're equally at home in the library as being coaxed to skip school for spontaneous summer fun. The graceful curves are accentuated by the arch of the nose bridge and outlined in a fresh royal and sky blue combo. There's not a cloud in the sky—so grab a drink and let's set sail for a far-flung adventure.
Want more? Read: Designs on the Future: Interview with Feb31st's Stefano Minelli